Why Essential Starter Kit?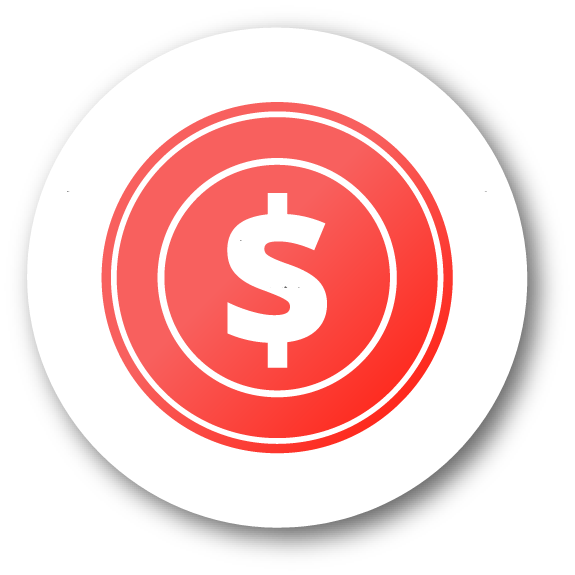 Products total worth up to RM 260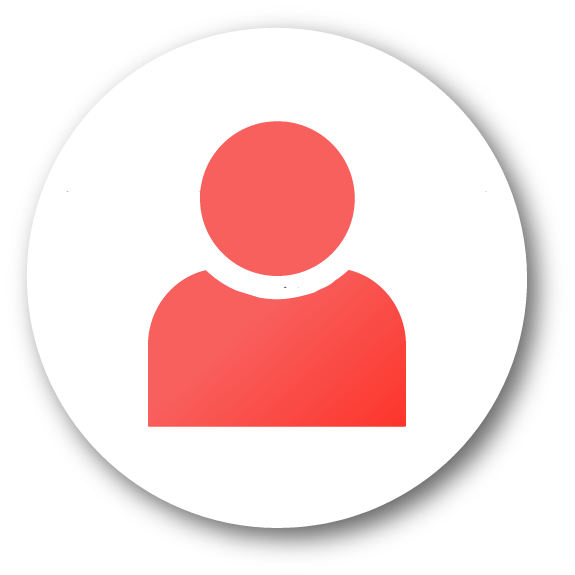 Free Membership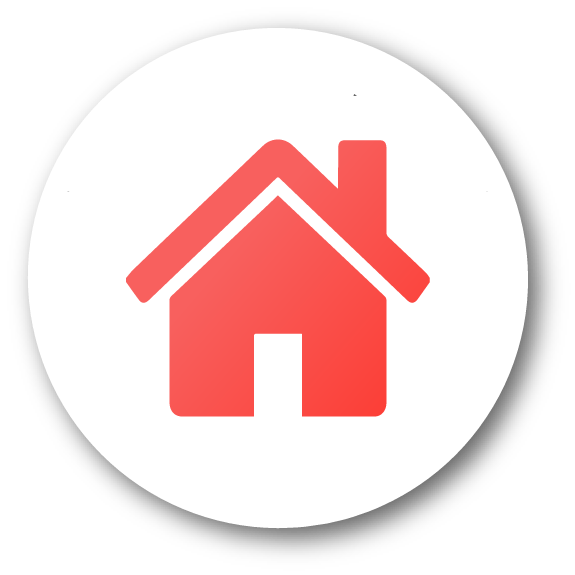 Free delivery right to your doorsteps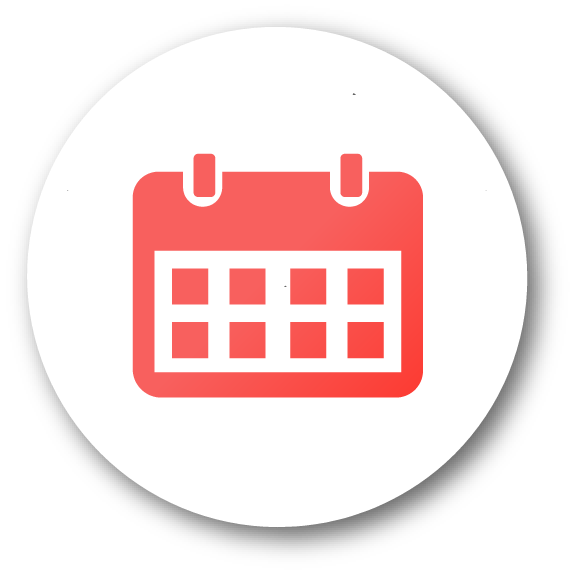 A complete experience with daily necessities in a pack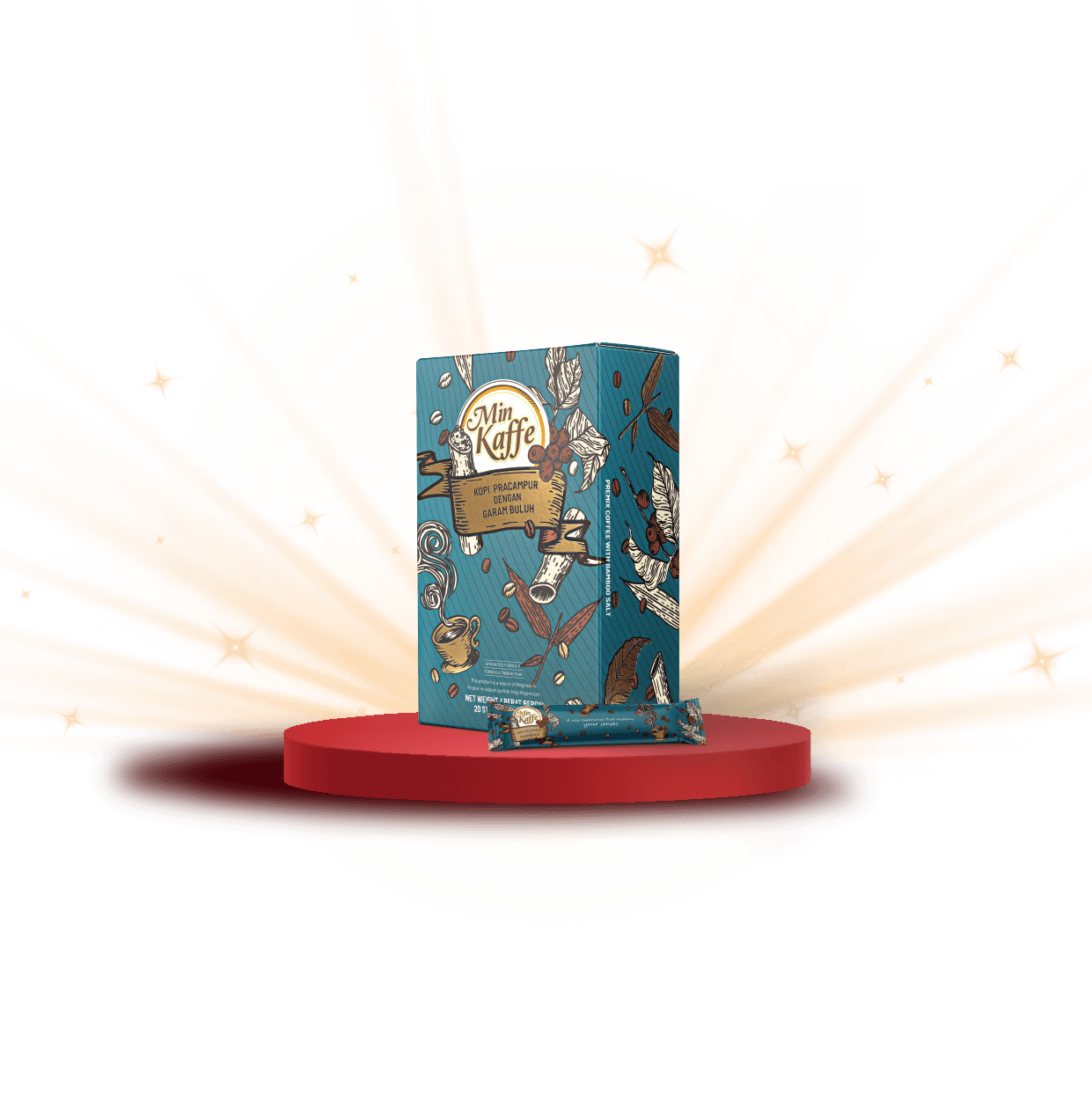 Min Kaffe® Enhanced Formula
A healthier coffee option that revitalises your tired minds with every sip
There is no greater joy than bringing people together with our
Min Kaffe® Enhanced Formula – uniquely formulated with Robusta coffee bean with an exuberant aroma, Korean bamboo salt that gives a healthy dose of magnesium & Sweetality® sweetener for the sweetness that's just right at 98% lower calories than white sugar.
Your Daily Dose of Vitamin C
Thanks to the proprietary Vitamin C-Lipid formula from U.S.A, we can now enjoy 100% plant-based Vitamic C with bioflavonoids that is scientifically proven with the highest absorption rate among all forms of Vitamin C – 233% higher absorption & 24-hour retention in human body. The formula is also enhanced with SuperfruitTM powder (orange, pineapple, mango and passion fruit juice powder) and nutrient-boosting Vitamin D3 to provide potent antioxidants, boost immunity and aid in health maintenance.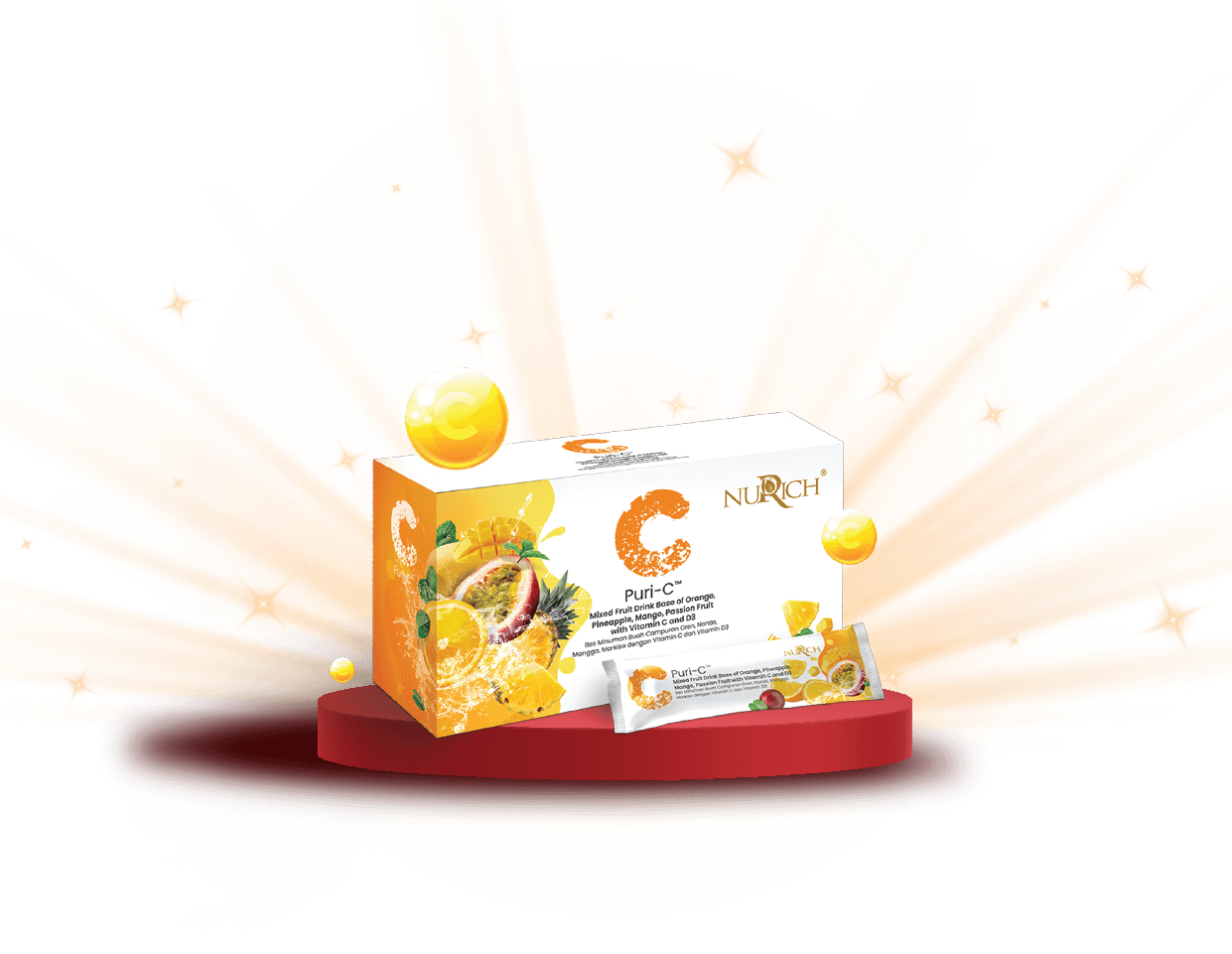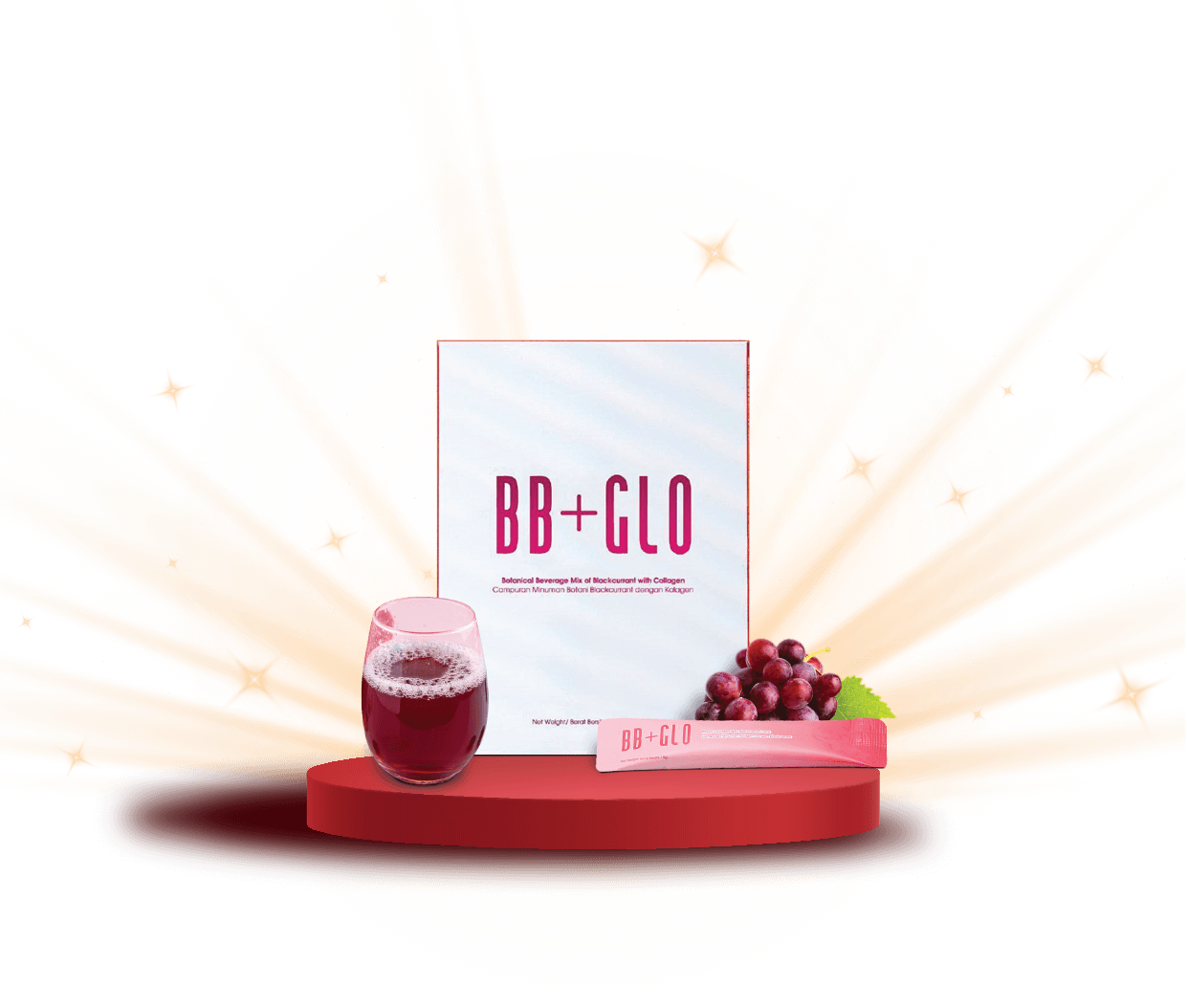 Transform your skin from within in just 7 days!
A breakthrough formula that combines the No.1 collagen brand – Peptan from France, blackcurrant powder – Berryshield from Denmark, and red grape extracts – exGrape TOTAL from France, together with L-cysteine to strengthen and maintain the skin's elasticity, hydrating and brightening the skin in just 7 days, 92% of BB+GLO users experienced firmer, brighter and more hydrated skin in just 7 days!
Marine Essence Beauty Bar 1'S
The Non-drying Glycerin-Based formula with refreshing aromatheraphy scent
The one and only glycerin soap bar that is luxuriously blended with bamboo salt, Pheno-SFETM (Pu-Erh Extract) and natural oils to nourish, moisturise and rejuvenate your skin naturally. The soap-free formula is safe and gentle on all skin types.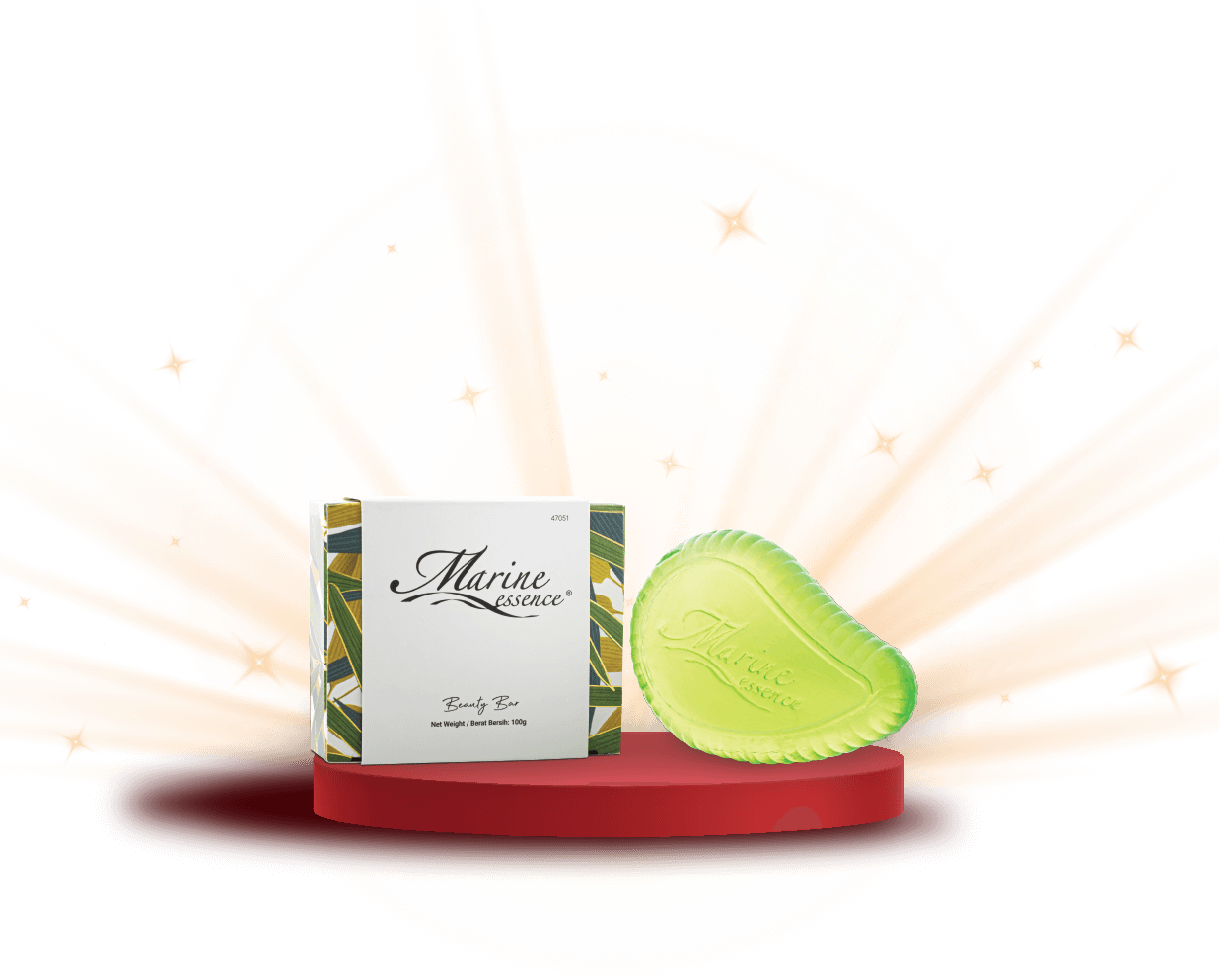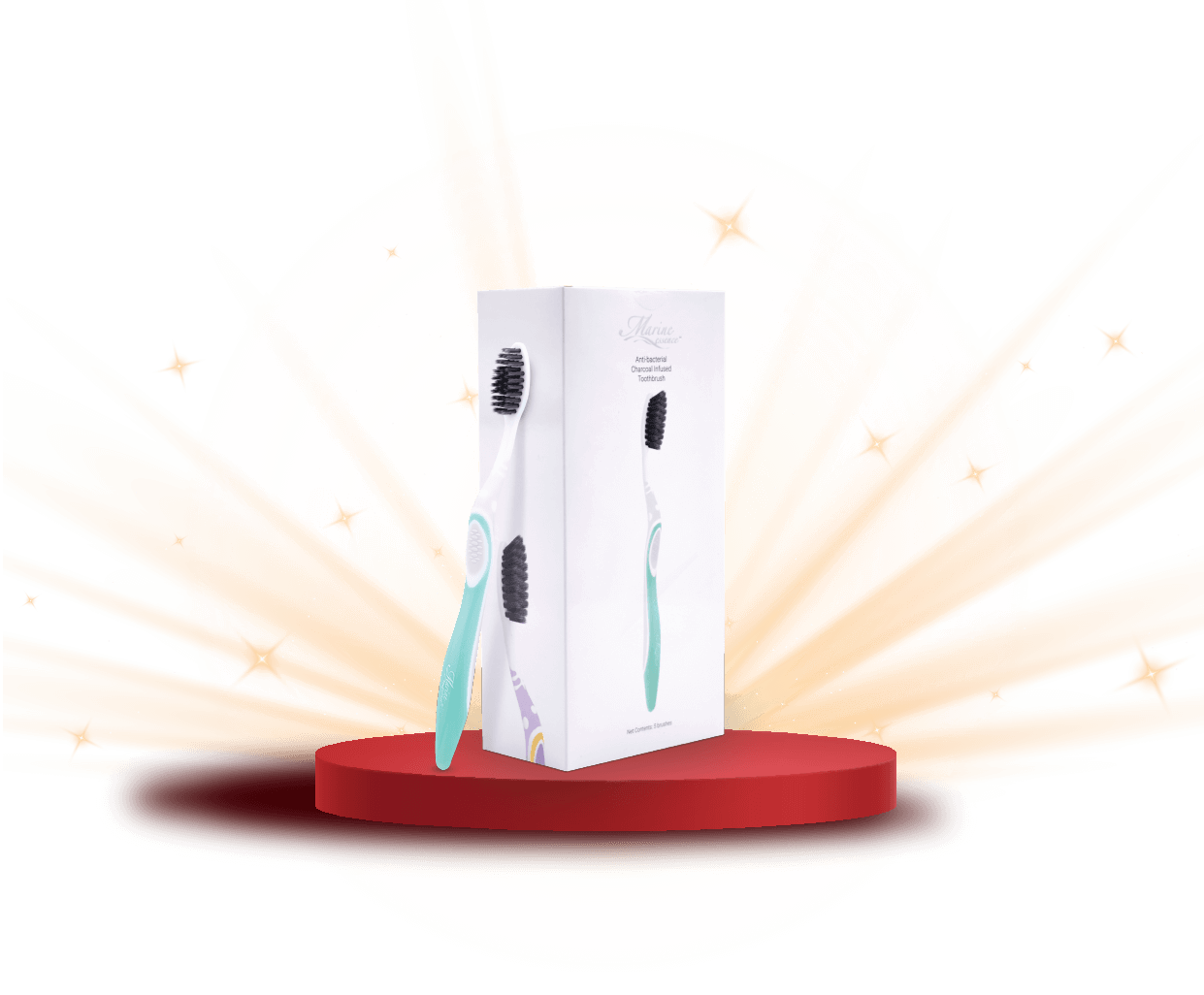 Marine Essence Charcoal Infused Toothbrush 5'S
A Brighter Smile Everyday
The advanced toothbrush laced with anti-bacterial Binchotan charcoal infused bristles that prevents bacterial contamination up to 99% and thoughtfully designed with 0.01mm ultra-slim tapered bristles for 360º tooth cleaning action with 20x stronger and deeper cleansing power compared to regular flat trim toothbrushes. It is specially enhanced with a 5mm V-shaped toothbrush head to easily reach the farthest back molars for better oral hygiene.
Marine Essence Bamboo
Salt Toothpaste
Healthy Teeth and gums for good oral hygiene
The first-ever bamboo salt toothpaste with botanical ingredients Xyitol and Pheno-SFETM (Pu-Erh Extract) for clean teeth, healthy gums and fresh breath every day! Use it as part of your daily oral care routine as it is sugar and fluoride free. It leaves a long-lasting fresh mint flavour that ensures your mouth stays fresh all day long.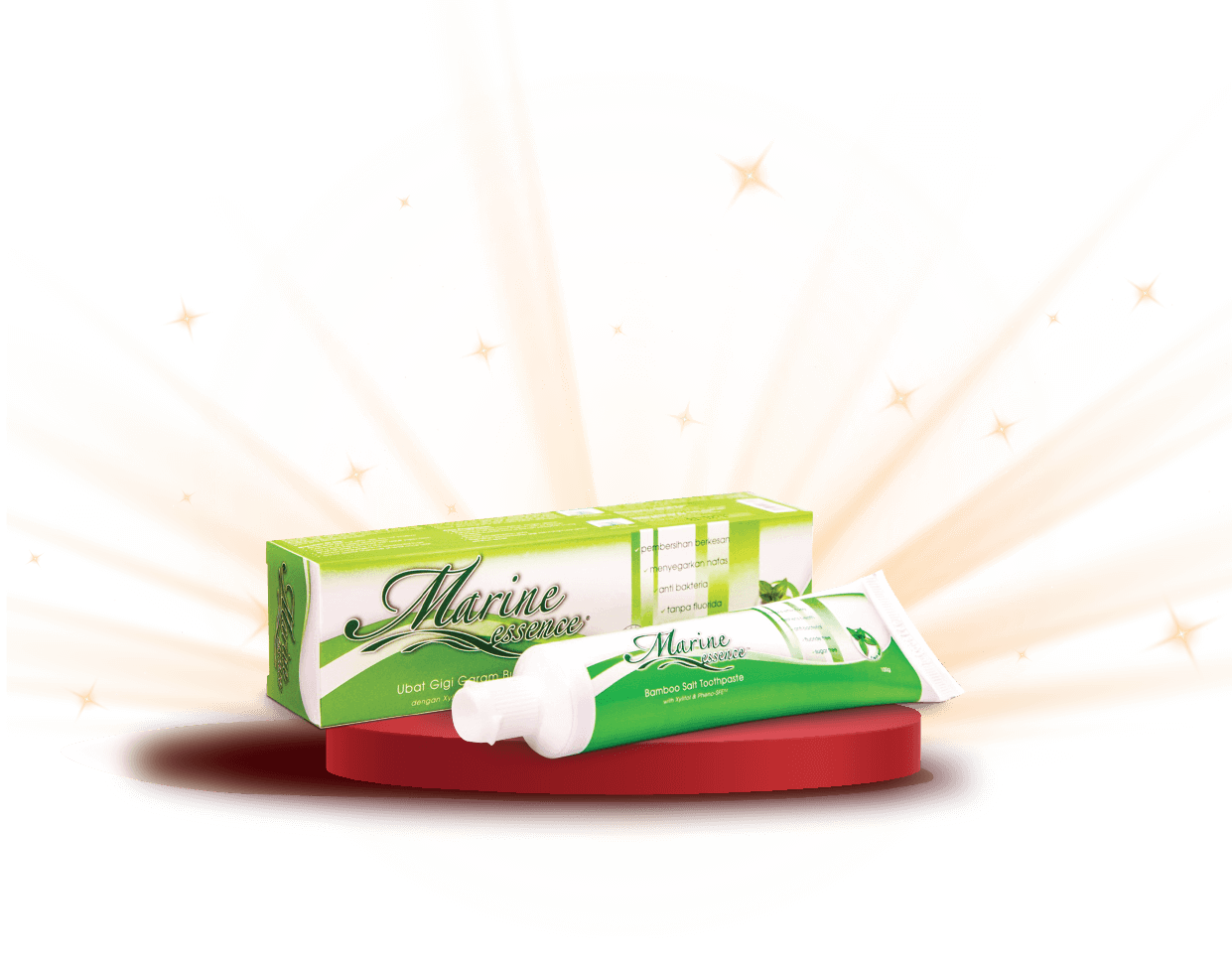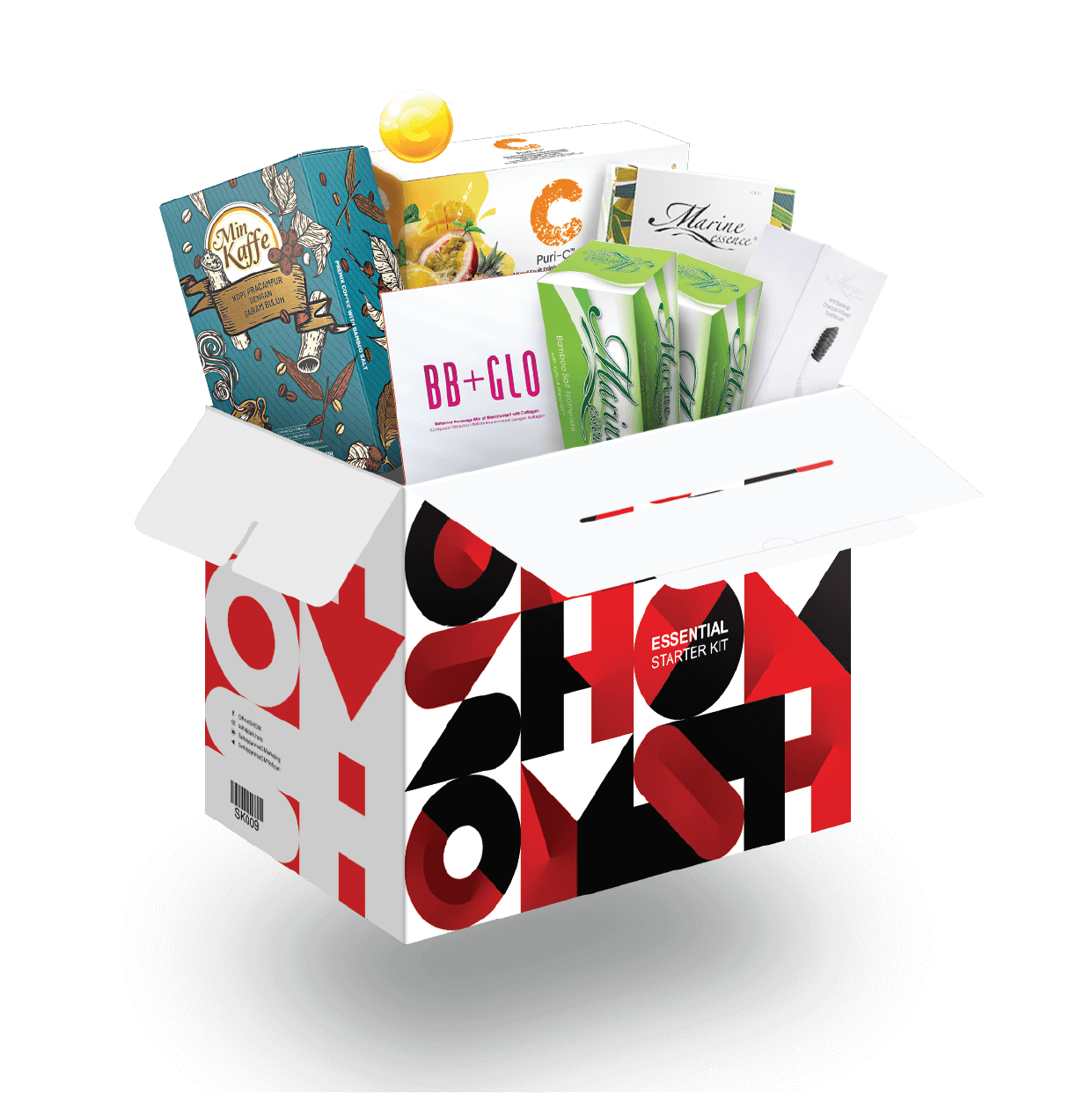 Get started with
SHOM Today!
Essential Starter Kit at only RM 221!